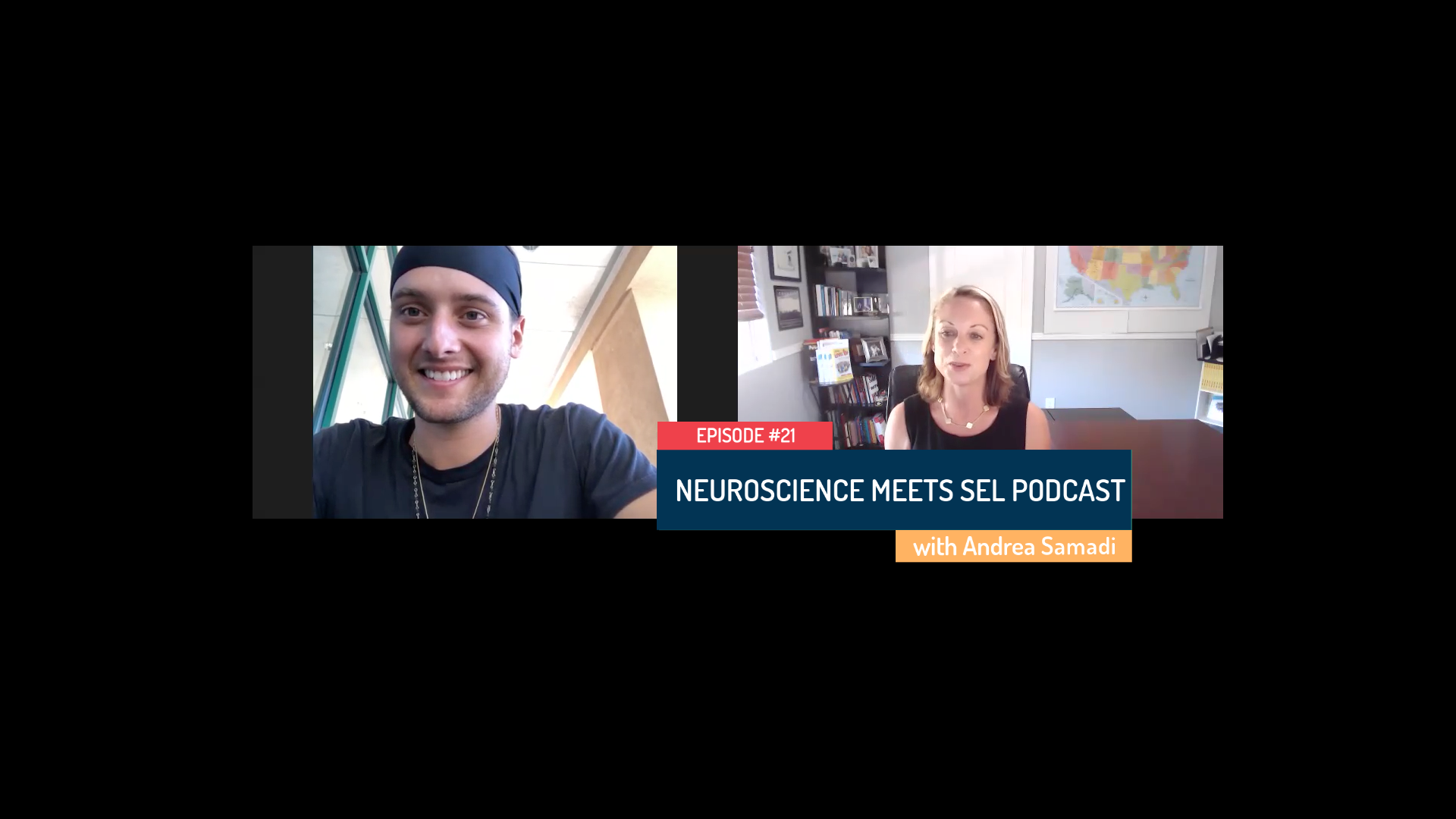 You can watch the interview on YouTube here. Today we have someone I have been watching, cheering on, supporting and giving him all the love I can possibly imagine because when I first heard about his goal to create an educational documentary to impact change on our struggling schools, I knew he would be the one to accomplish this. Spencer Taylor is a filmmaker, the co-founder of Vybesource (a movement of conscious thinkers dedicated to mind, body and soul) and he has spent the past 3 years traveling the world from the US, Canada, Finland, and China, to interview leaders in education for his upcoming documentary "The Death of Recess."
Welcome Spencer from the road…on your way to LV!  It's great to have you here to share what you have been up to the past 3 years.
Q1: Can you give some background on your vision for this film that you have been working so hard on, and why you saw the need to get this information into the world? Also, how will this documentary be different than what we are used to watching on Netflix?
Q2: What are some of the challenges you have learned about from this interview process and how will someone watching your film be able to make changes?
Q3: What are some of the main differences you saw going from the US to Canada and into schools in Finland—where their educational system is labeled as the best in the world with school hours cut in half, little homework, no standardized tests, 50 minute recess and free lunch[i]. What changes do you think we need to focus on here?
Q4: What other issues does the film covers and what do you hope to accomplish with the release of this film?
Q5: Who was the most impactful interview you did and why?
Thank you so much Spencer for taking the time to share the vision of this documentary. This is important work and I know you are beyond busy. I appreciate your time, and all you are doing. What is the best way to support the release of the film moving forward? Contact Spencer@VybeSource.com if you are a school with an innovative story that you would like to share.
Thanks Spencer!
[i] https://news.stanford.edu/news/2012/january/finnish-schools-reform-012012.html